BE SEEN
Graphic design is the way your product or service gets the attention of your market. Effective graphic design solutions will resonate with your customers, elevate your brand, help deliver your vision and communicate your message.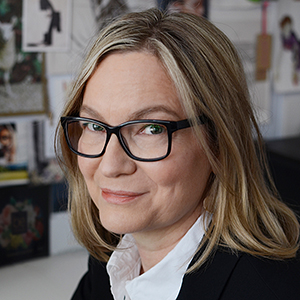 HELLO & WELCOME
ABOUT
My name is Stephanie Martin. I am an experienced graphic designer with specialist experience in branding, packaging and print media. I am based in Sydney, but work with clients around Australia.
After establishing my career in advertising agencies and graphic design studios I opened my own business in 2005 and have been assisting clients to achieve their goals ever since.
JUST THE RIGHT SIZE
Being a small outfit makes me efficient, reliable and cost-effective. It is easier to establish a relationship with a client and less opportunity for missed communication. I work with other specialists such as illustrators, photographers, copywriters and web developers to provide the right team for your project.
LOOKING GOOD
Whether it be a new branding exercise, brand refresh or evolution I can help hone communication and provide tailored creative solutions that will make your brand stand out and have a positive impact on your business. Big or small – every project should look good and work hard.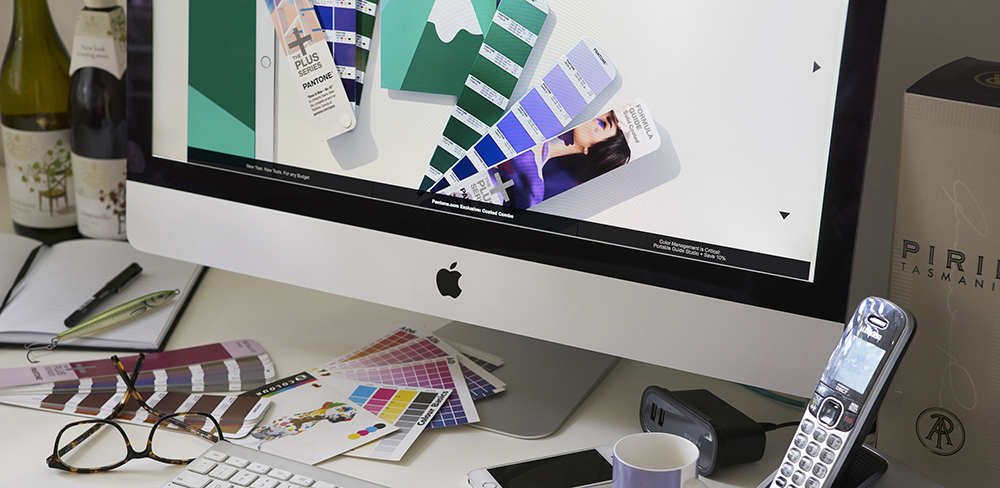 GETTING IT ALL TOGETHER
I work with clients to gain insights into their business and graphic design needs and to develop the brief and scope of the job. Sometimes we meet in person but a lot is done over the phone and via email, so while we are working together on a project it doesn't matter if we are in different parts of the country. I bring a fresh set of eyes to client's design and communication problems. This helps to free-up thinking and allows projects to move onto the next stage, when they may have been bogged down.
Here are a few comments from people that I have worked with.
"For your excellence, reliability, professionalism, great sense of humour and absoloutely wonderful disposition – I couldn't be more grateful! Thank you sincerely for a great experience in branding and creating what was an outstanding event."
Maureen Barten,
Foundation Manager, Yeshivah Centre
"I have had the pleasure of working with Stephanie since 2012, and am pleased to recommend her highly to anyone seeking a highly creative designer with an incredible eye for detail. Stephanie's background in advertising means she brings more than design skills to a project, she offers a lot around strategy, content and audience targeting. She understands the job from every angle, bringing valuable input to strategy, content and audience targeting, which has meant our projects have even more impact than first envisioned."
Jane Lowder,
Managing Director, Max Coaching
"Stephanie designed the logo for La Rosa The Strand, as well as all collateral materials. Her work was very creative and she provided lots of wonderful designs that made it hard to choose from as they all had great potential. We found Stephanie a great pleasure to work with and would highly recommend her to any business looking for unique and original design work."
Nino Zoccali
Executive Chef and Owner, La Rosa The Strand
Get in touch
I'd love to hear from you